Events
Give Big CHQ— June 10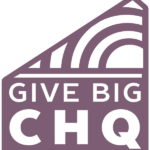 June 10 is the big day to support your favorite non-profits in Chautauqua County. Check out

www.givebigchq.org

. It's a day of giving for all of Chautauqua County! OCC has a goal of $20,000 to aid us in future expansion of services. Help us reach our goal by donating here. 
There will be several matching gifts throughout the day and a showdown challenge vs. Ucan City Mission. Follow us on Facebook for more details.
Walk for Life—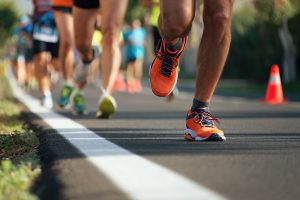 WOW! You have blessed us beyond measure! Our supporters are amazing. This year's virtual walk brought in $11,343. We have closed the walk donation tab, but if you'd still like to give, please consider giving to our general donations either by sending us a donation at 560 West 3rd St. Jamestown, NY 14701 or by donation to the link here: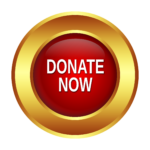 Spaghetti Dinner—
2022 date TBA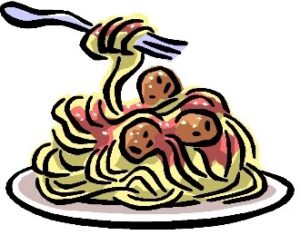 Giving Tuesday—
Giving Tuesday is a world-wide giving campaign designed to support small non-profits. Pick your favorite non-profit and give or help raise funds. In 2021, Giving Tuesday is Dec 7.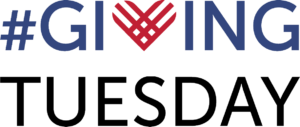 Other—
New fund raisers will be announced as planned.